Search products and services by keyword or brand to easily find what you're looking for locally.
All vendors are verified local, so you know that you're supporting local businesses with every purchase.
Browse trends in your neighbourhood, add to wishlists, earn rewards, shop popular items.
Canadian Made & Canadian Owned
Shop a Local is a curation of thousands of quality products from over 300 local independent businesses - from home-based makers to brick & mortar boutiques - to offer an online shopping source that makes it easy to search and discover products from businesses you'd like to support.
One-Cart Shopping & Delivery
Pop-Up Shops are specially curated collections of Canadian products available for one-cart shopping and fulfillment via Shop a Local.
Want to skip the delivery fees? Select curbside pick-up on check-out.
We've partnered with BLSH to offer same day delivery within the
Toronto Area.
To make things simple, we also offer standard flat rate shipping Canada Wide.
We're making our way through Toronto one neighbourhood at a time, bringing a digital neighbourhood shopping experience directly to you. From brick & mortar retailers, to talented makers and artists. you're sure to find whatever it is that you're looking for.
Our Partners & Supporters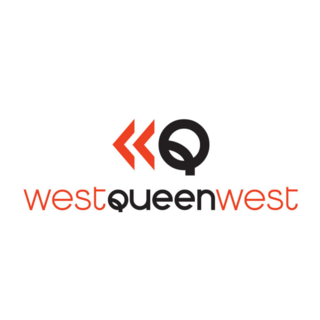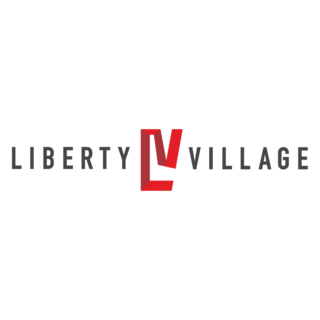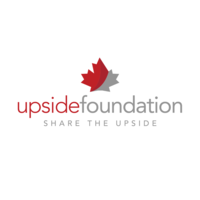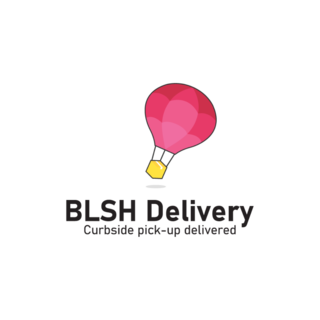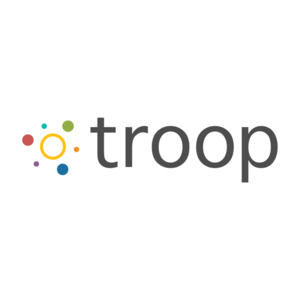 Times are changing and so should the way we use technology to shop. At Shop a Local we want to bring the convenience of online shopping to your neighbourhood, making it easier for shoppers to find and acquire what they're looking for locally.
Want to get listed? Start here!