2021 Mother's Day Ideas

Show your appreciation this mother's day with a locally sourced gift.
We all know how important it is to shop small today. So why not offer a locally sourced gift this mother's day? Local, independent, businesses offer some of the most unique, beautiful, products I've come across online.
From skincare to plant subscriptions, here are my top 5 brand and product picks available on Shop a Local.
Take Note Wellness Journals
Created by two women on a mission to create mental health and mental wellness resources people actually want to use, Take Note Journals are designed to help you gain clarity into how your habits, behaviour and your mood all relate to each other.
Through hourly, daily, weekly, and monthly prompts you'll be able to:
Cultivate gratitude

Set and track goals

Fully explore your emotions

Start to see how your habits,

​ thoughts,

behavior and your mood all relate to each other
Each journal will last for three months, and uses blank dating, so you can purchase anytime and get started when you're ready.
Handpicked Cover Artists

"We want to help amplify and illuminate diverse artists from around the world. We've handpicked cover artists who create work as unique as they are. "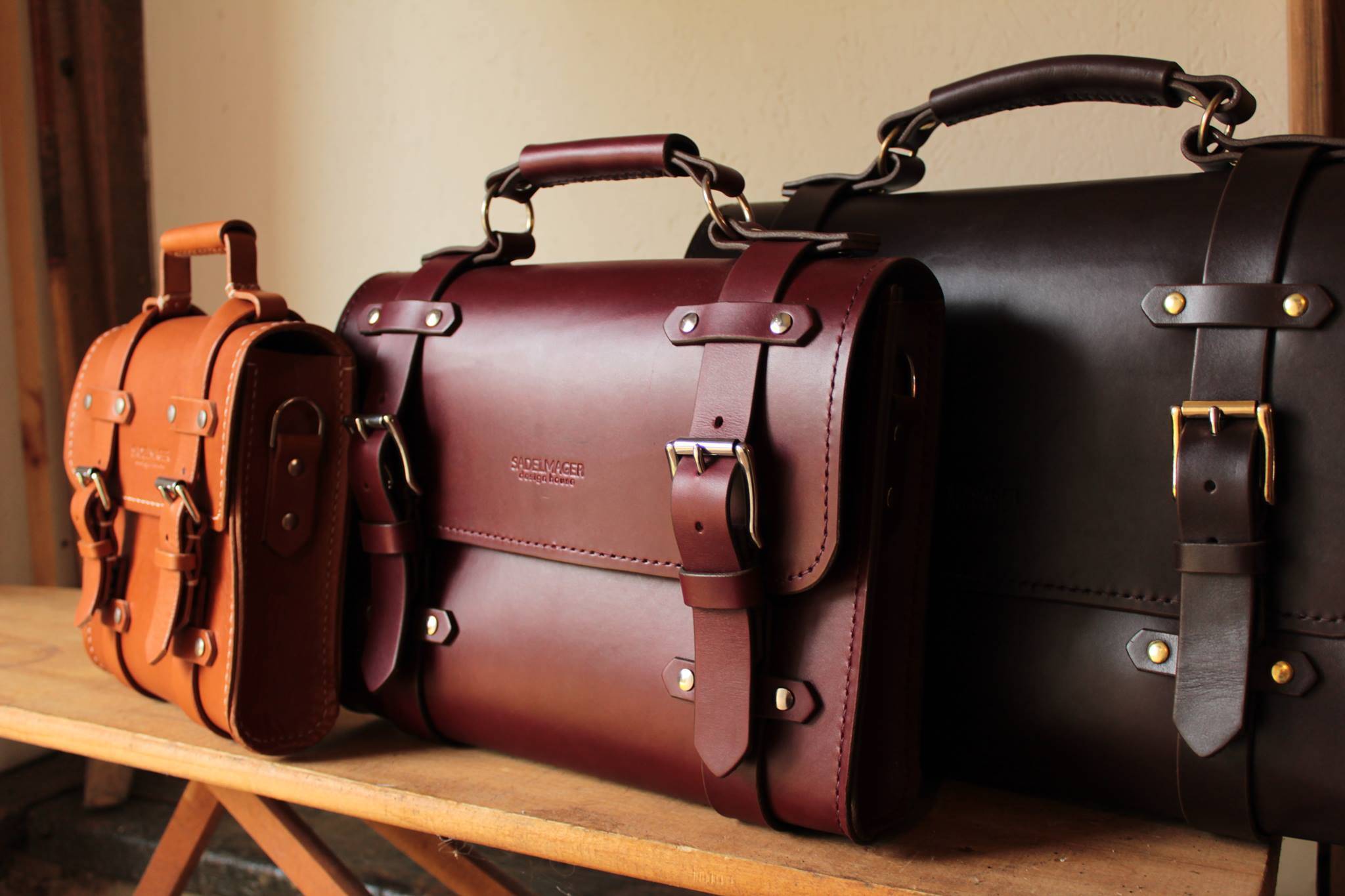 Becca, co-founder and designer of Sadelmager, partnered with her dad. Her fashion influences come from many places; from punk music to Audrey Hepburn movies. But more than that, she wants to create something which inspires you. Inspires you to see the extraordinary in the everyday, to appreciate the small things, to see new details that bring you awe and to see the beauty of art in everything.
"I love fusing different worlds and influences, and my goal is to consistently create something that can work for anyone, in any wardrobe, anywhere."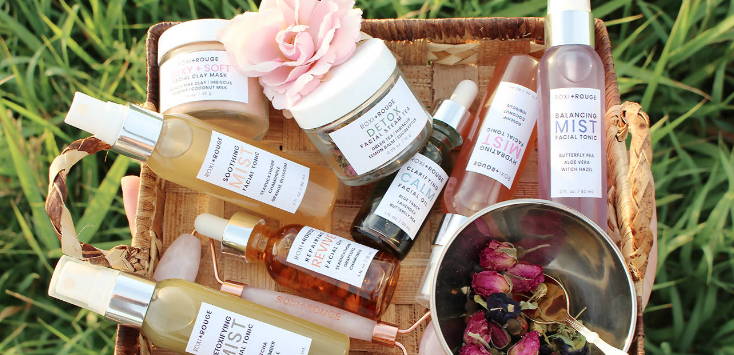 ALL-NATURAL, VEGAN, CRUELTY-FREE, NON-TOXIC, + CLEAN.

Roxi+Rouge believes in harnessing the power of nature in our products - 100% plant-based and never any dyes, chemicals, alcohols, synthetic preservatives. We never use any health-compromising chemicals or compounds found in conventional skin or beauty products. We also infuse our oils with real botanicals for added therapeutic and skin benefits. Simple, wholesome, super-food for your skin.
One-of-a-Kind Jewels from Pret-a-Porter
Pret-A-Porter Jewels creates unique handcrafted jewellery that invites compliments. Their designs are contemporary, many ideal to express your individuality at online meetings or virtual get togethers: sweats on the bottom, business on top! Their jewellery will make you feel good, look good and garner lots of compliments. They use natural materials such as fresh water pearls, gem stones, leather, horn and fine silver to lovingly create each piece. I encourage you to browse as we have lots of variety, something for everyone.
The Split Leaf is a Toronto based plant shop specializing in Tropical houseplants with a strong foundation in education. And they now offer plant subscriptions.
Plant Subscriptions make great gifts or even a way to enjoy a new plant every month. We offer a 3-month or 6-month package. Each package includes a plant, pot, and shipping/delivery.