Introduce your brand to the #shopalocal community with a greeter.
Entice new shoppers by advertising the perfect product or service. Running a promotion? Have a best-seller you know they'll love?
Perfect. Start here.
Looking for more?
Learn about how it works and explore our plan options.
Fill in the following form to submit your product to the Shop a Local Marketplace.
Join over 275 local brands & 1500 products. You're in good company.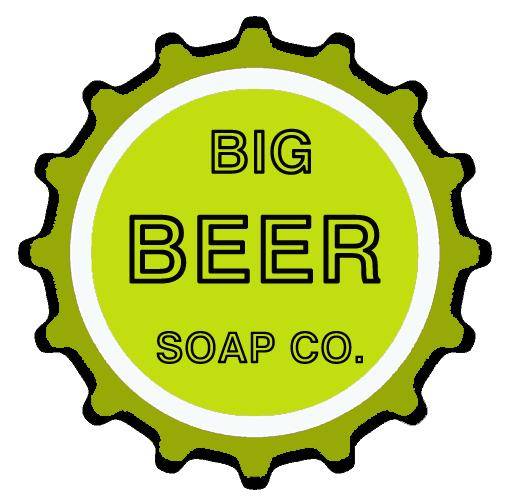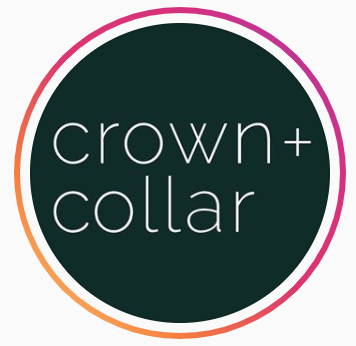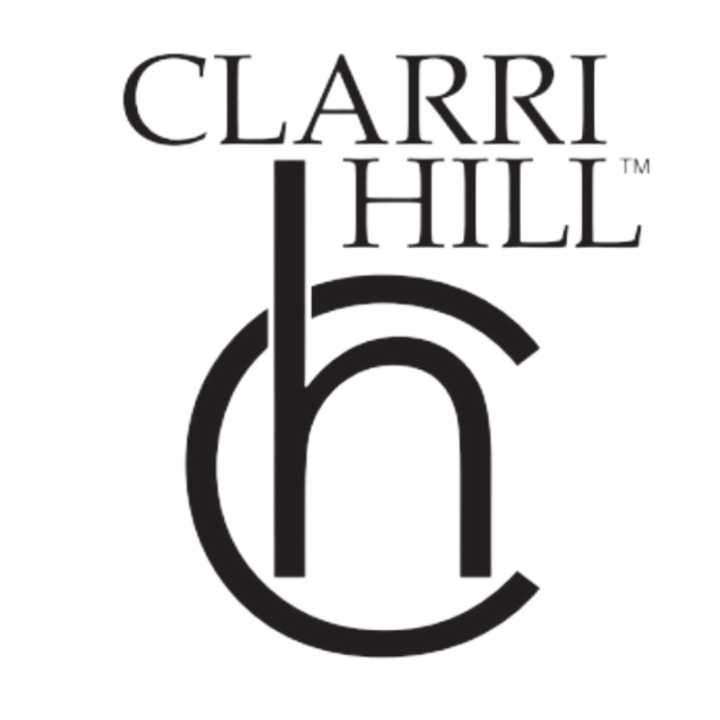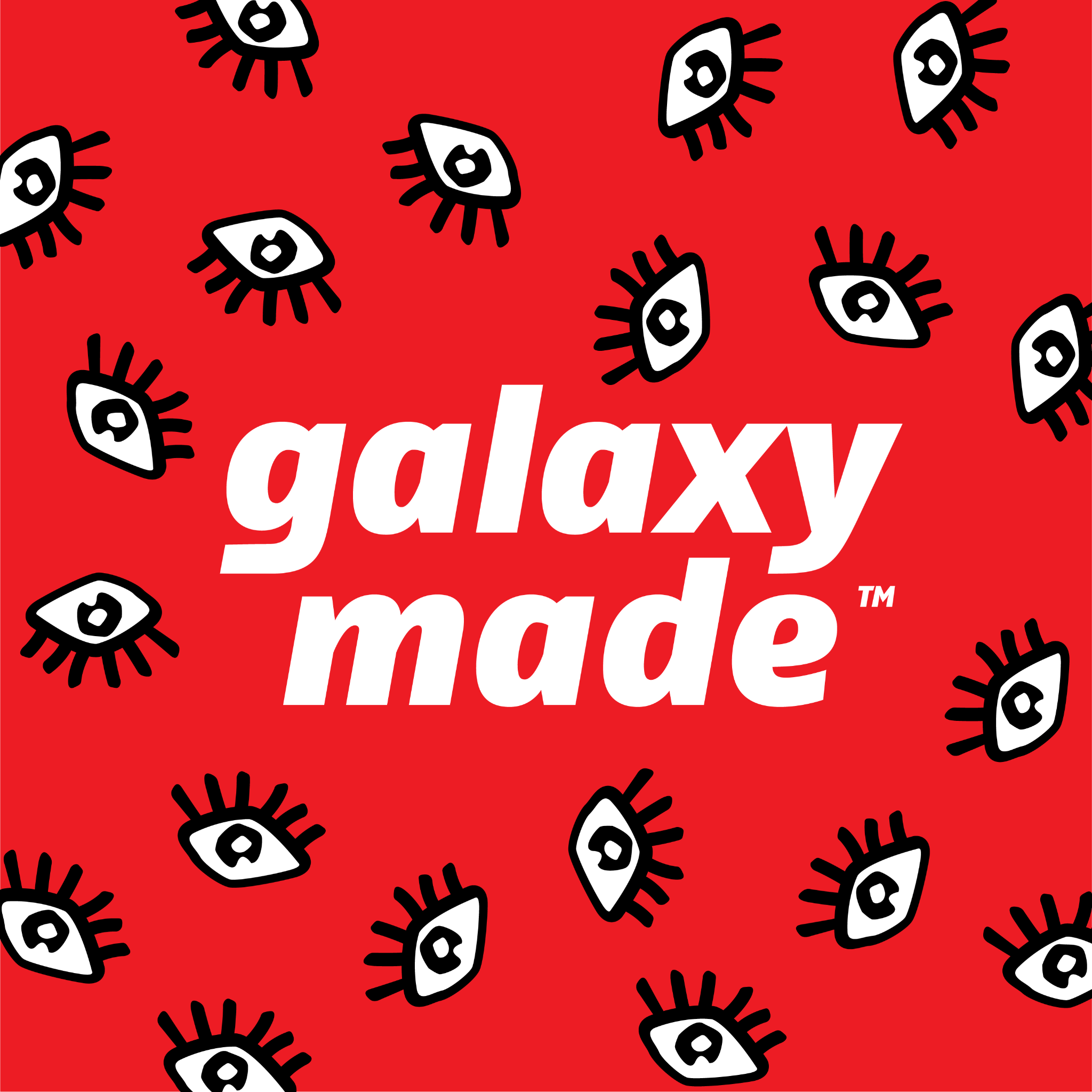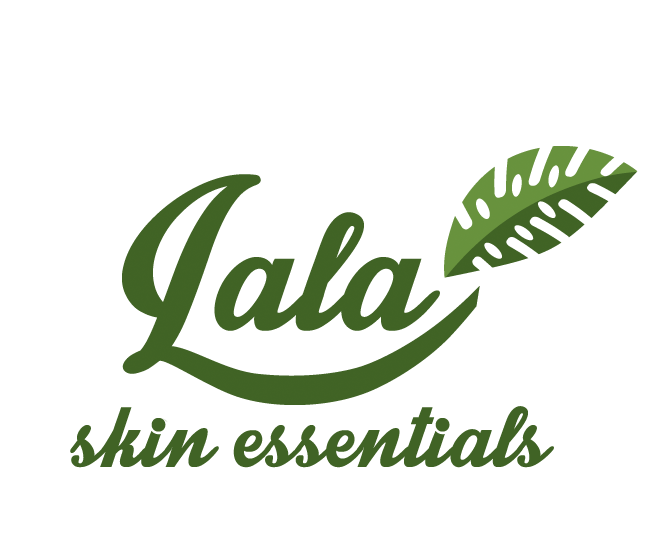 We do things differently.
Want to talk about your options? Powered by expert digital marketers, our program is designed to help businesses like yours generate more sales. Contact us to learn more.