Reach New Customers & Generate More Sales
We open a whole new sales channel for businesses like yours by making it easy to find and rewarding to shop products from local brands online. Shop a Local is a digital shopping experience powered by Expert Digital Marketers.
Digital Marketing at Scale
Improved Sales Conversion
We shorten the path to purchase, making it easier and more convenient for shoppers to achieve what they came for: purchase a product or service from a local.
From marketplace search to social to trending items & special events, your products will be served up to shoppers in multiple ways, increasing the likelihood of sales.
Built-in Marketing Support
We're experts in digital marketing. From actively driving quality traffic to building a loyal community of shoppers, we know how to create the demand to ensure your success.
Introducing: The Pop-Up Shop
The pop-up shop streamlines the buying journey and improves sales conversion by allowing browsers to check-out products directly from Shop a Local.
Here's what's different: the feature can be on a single product or all products. It can last for a day or forever, providing a flexible and economical solution for businesses at varying stages and goals.
Pop-Up Shop Products receive extra attention throughout our network, from preferred search results to our Instagram shop, & rewards program.
Also - coming soon - pop-up shop products will be available exclusively on our mobile apps.
Ready to get started?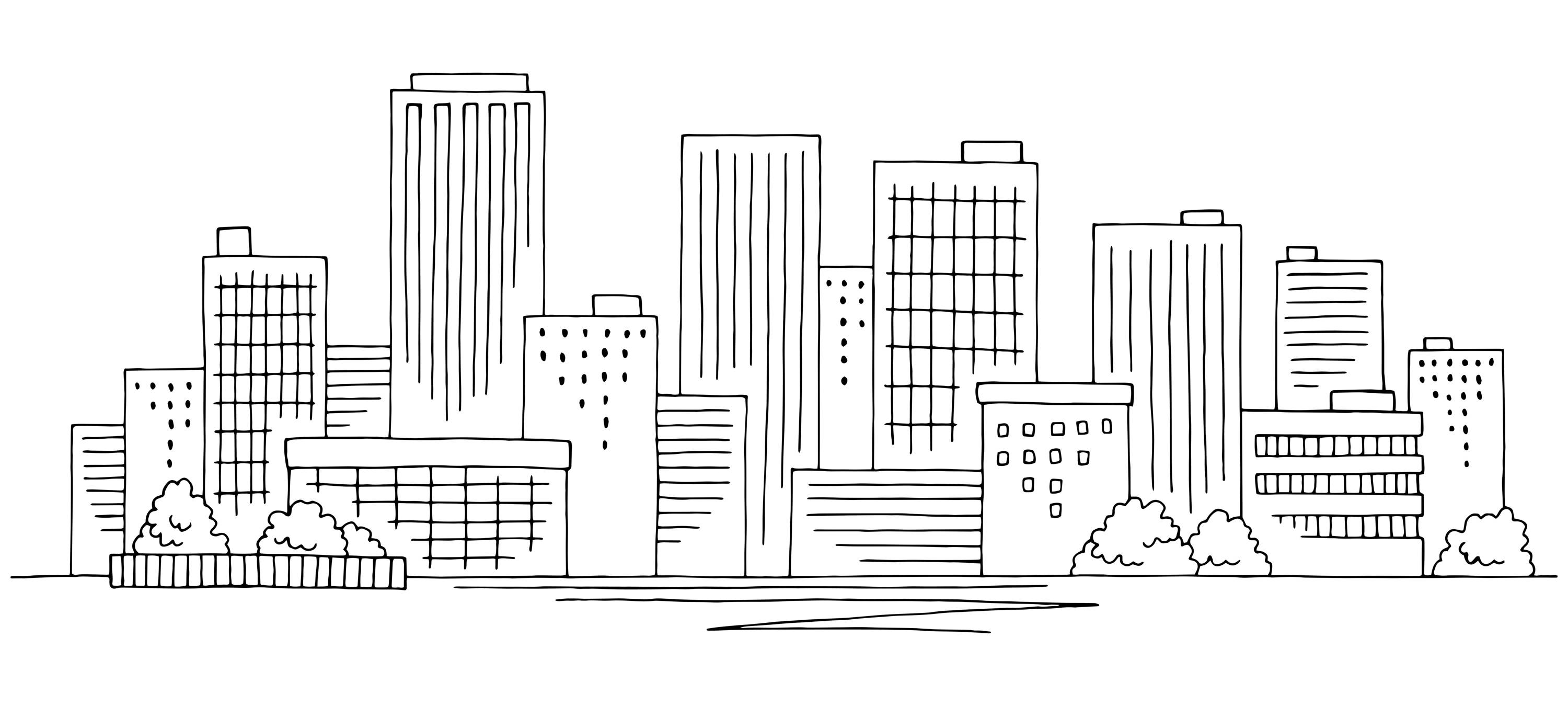 We Love Local & Our Happy Customers
Sarah and her team at Shopalocal have created a great venue showcasing local businesses. Through Shopalocal, I've been able to reach a much wider audience than I typically do, and have generated sales that I probably wouldn't have otherwise. I'm looking forward to seeing how Shopalocal grows and evolves with their selection of local Toronto businesses.
Antonia, Owner, The Loved One
As a new small business in Canada we were looking for platforms to build brand awareness and local presence. Partnering with Shop A Local did just that! It helped us get more visibility locally, it increased traffic to our website and grew our Instagram following all within a short period of time. The team at Shop A Local are real people with a passionate goal to create an arena for Canadians to buy local and they are doing a pretty great job at it!
Pari, Owner, Crunch+Toot
The platform is super easy to use and very intuitive to navigate through. I especially appreciate that the Shopalocal team is very supportive and provides me the strength to continue my small local business. The promotions and marketing support that is provided is extremely helpful such as being featured in gift guides and giveaways.
Rubiya, Owner, SomethingMishtee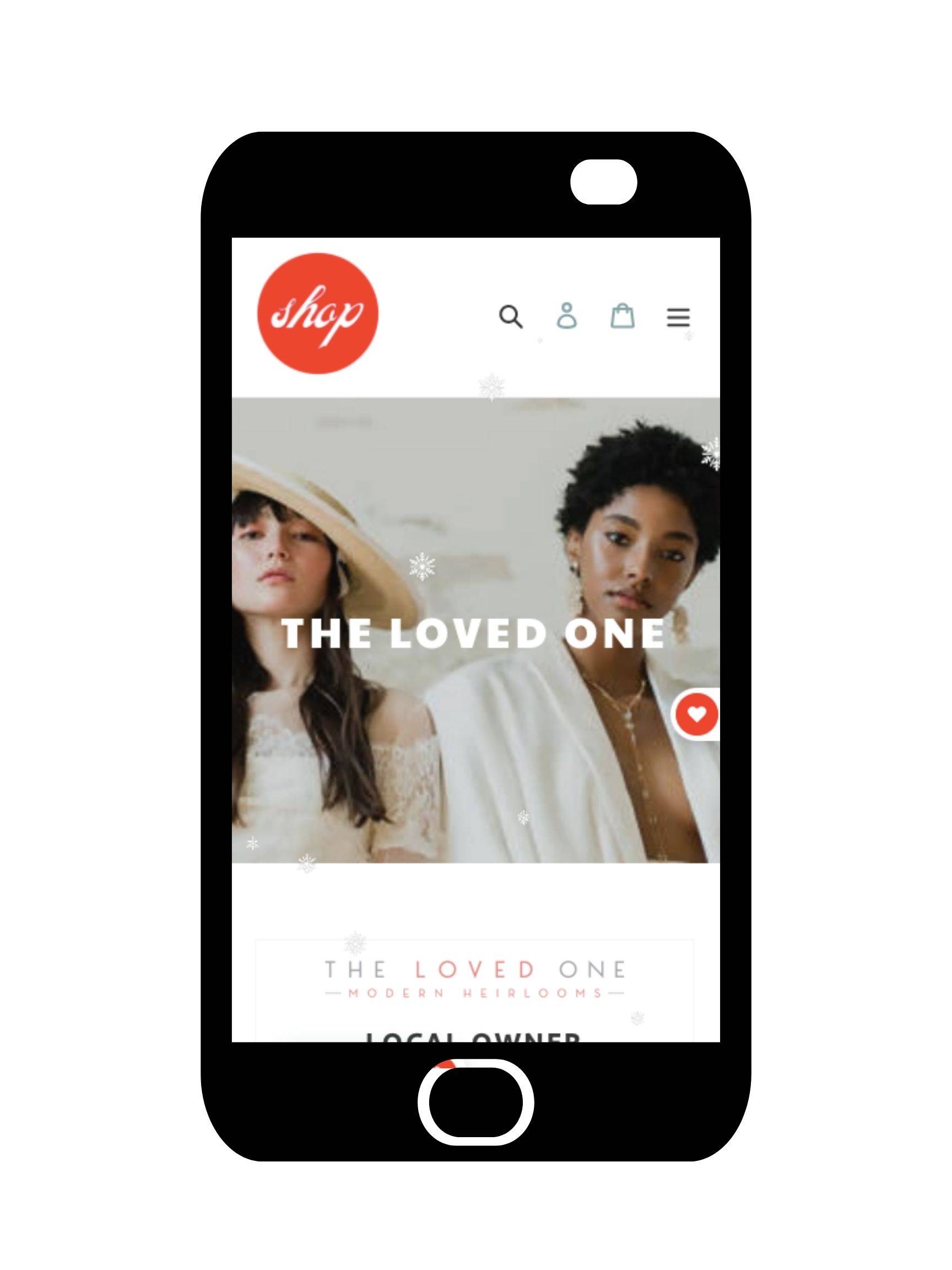 Step 1: Select a shopping experience.
We offer three shopping experiences: Send shoppers to your homepage with a single product, send shoppers to your product pages to complete the transaction or enable shoppers to buy the moment they fall in love.
Step 2: Create your brand profile and add your products.
You create your brand profile and add your products to our marketplace. Save some time with our Etsy or Shopify sync connectors. Or ask us to complete the set-up for you!
Step 3: We actively market your products to the right buyer.
From website collections and keyword search, to shopping our social profiles, digital campaigns & rewards programs, your products are discovered multiple ways by buyers who are actively shopping.
Step 4: CHA-CHING! You have a new customer!
A shopper finds the perfect product: yours! They complete the transaction either on our site or on yours. Congratulations! You fulfill the order through delivery or pick-up. We all do a little dance and celebrate another local sale!
Join over 260 local brands & 1500 products. You're in good company.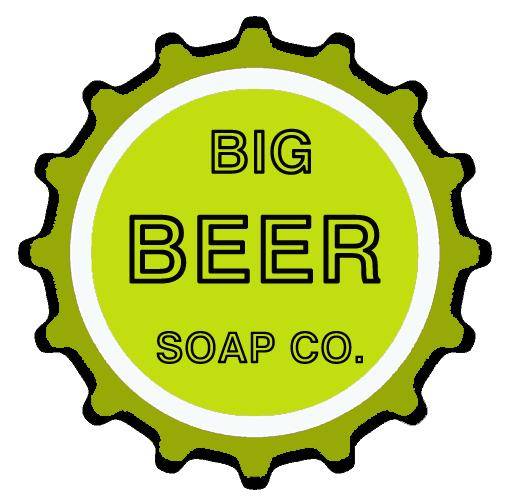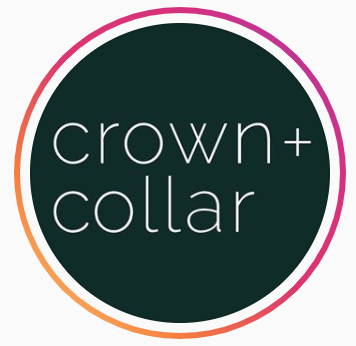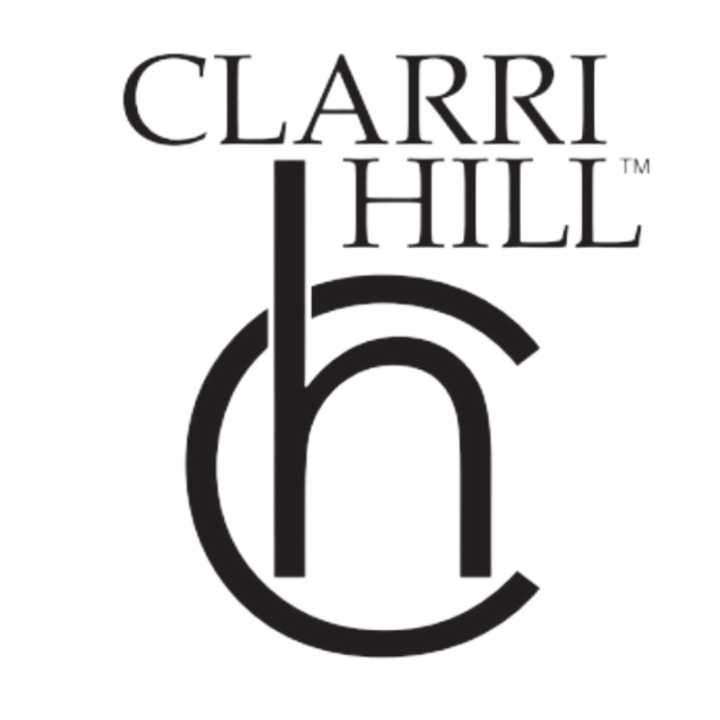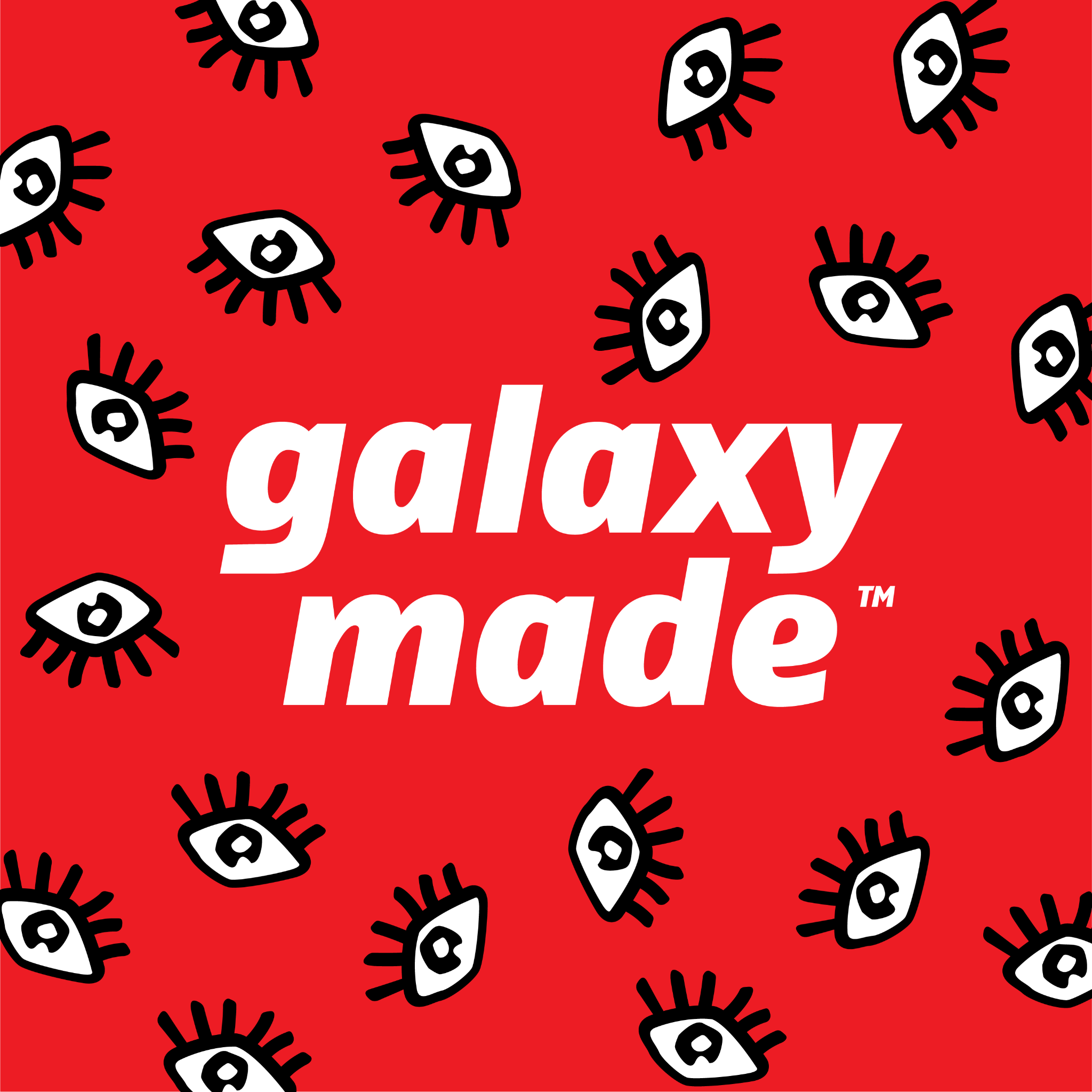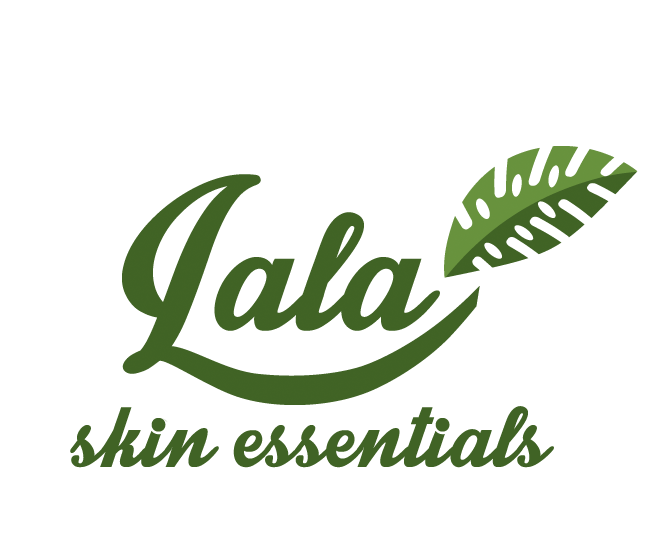 Select a Shopping Experience

What kind of experience would you like your brand to offer?
Introduce your brand to the #shopalocal community with a greeter.
Entice new shoppers by advertising the perfect product or service. Running a promotion? Have a best-seller you know they'll love? Perfect. Start here.
OFFER EXTENDED TO FEB 1, 2021
This shopping experience is designed to entice shoppers and drive traffic into your own store.
Advertise up to 10 different products through the #shopalocal network so they can be found through search, browse & social.
Designed to improve conversion rates and increase sales, this shopping experience lets shoppers buy your products the moment they fall in love.
Participate in our rewards program & sales campaigns, advertise an unlimited number of products and extend your brand's reach across our #shopalocal network.
As Shopify Partners we can assist you in your digital shopping experience set-up. More services coming soon.
| | | | |
| --- | --- | --- | --- |
| FEATURE | GREETER | WINDOW SHOPPER | POP-UP SHOP |
| | | | |
| | | | |
| | | | |
| | | | |
| Facebook & Pinterest Shop Product Tagging | | | |
| Instagram Shop Product Tagging | | | |
| Featured Product Placement | | | |
| | | | |
| | | | |