Do you love local? Are you passionate about supporting Canadian small independent businesses and their products and sharing your favourites with others through your online presence?
If so, we'd love for you to join our #LocalLovers Brand Ambassador Community.
Shop a Local is looking to partner with influencers who genuinely share our passion for local Canadian brands & boutiques through our Brand Ambassador Program.

We're a Canadian based company with a mission to support the growth of Canada's Local Independent Communities. We believe that small businesses are the backbone of our economy and want to make shopping products from local independent businesses just as easy & convenient as it is to shop large, global marketplaces. Learn more about our brand story, our founder and brand values on our About Us page.
We are seeking creative, energetic, and outgoing people who are passionate about shopping local. We want people just as enthusiastic about our mission as we are to join our #LocalLovers Community. Whether you're a student, blogger, influencer, working nine-to-five, or a stay-at-home parent, we want you!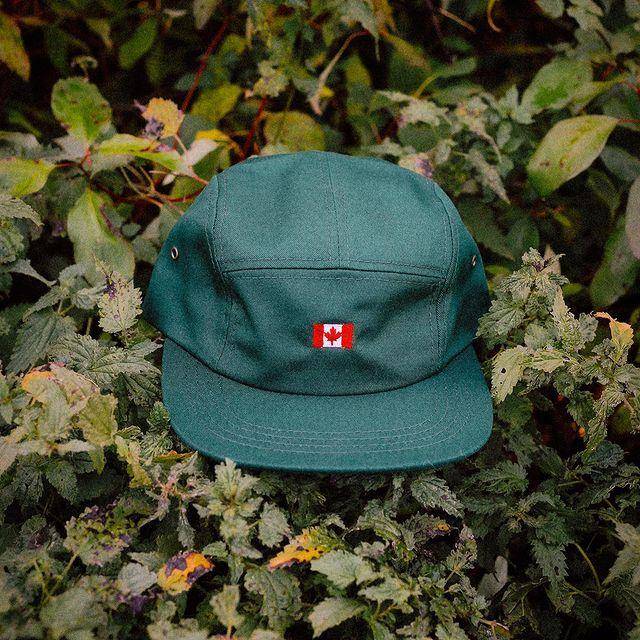 Why Become a #LocalLover Brand Ambassador?
Shop a Local has a large variety of quality products made and sold by Canadian Independent businesses.
Brand Ambassadors receive a 10% discount when they purchase products from our Pop-Up Shops.
Brand Ambassadors receive a personalized Brand Ambassador Code/ Affiliate Link to share with their following, friends, and family. Once you post about our products on your social media, this will give your customers 10% off products in our pop-up shop.
Brand Ambassadors will receive a 5% commission on all orders placed using their personalized Brand Ambassador Code. All you need is a Paypal account to get paid or an account number.
Top Brand Ambassadors will be featured on our website and social media pages where we have a following of over 6,000 collectively
Most importantly, their efforts make an impact in spreading the word and the support for Canada's Small Independent Communities.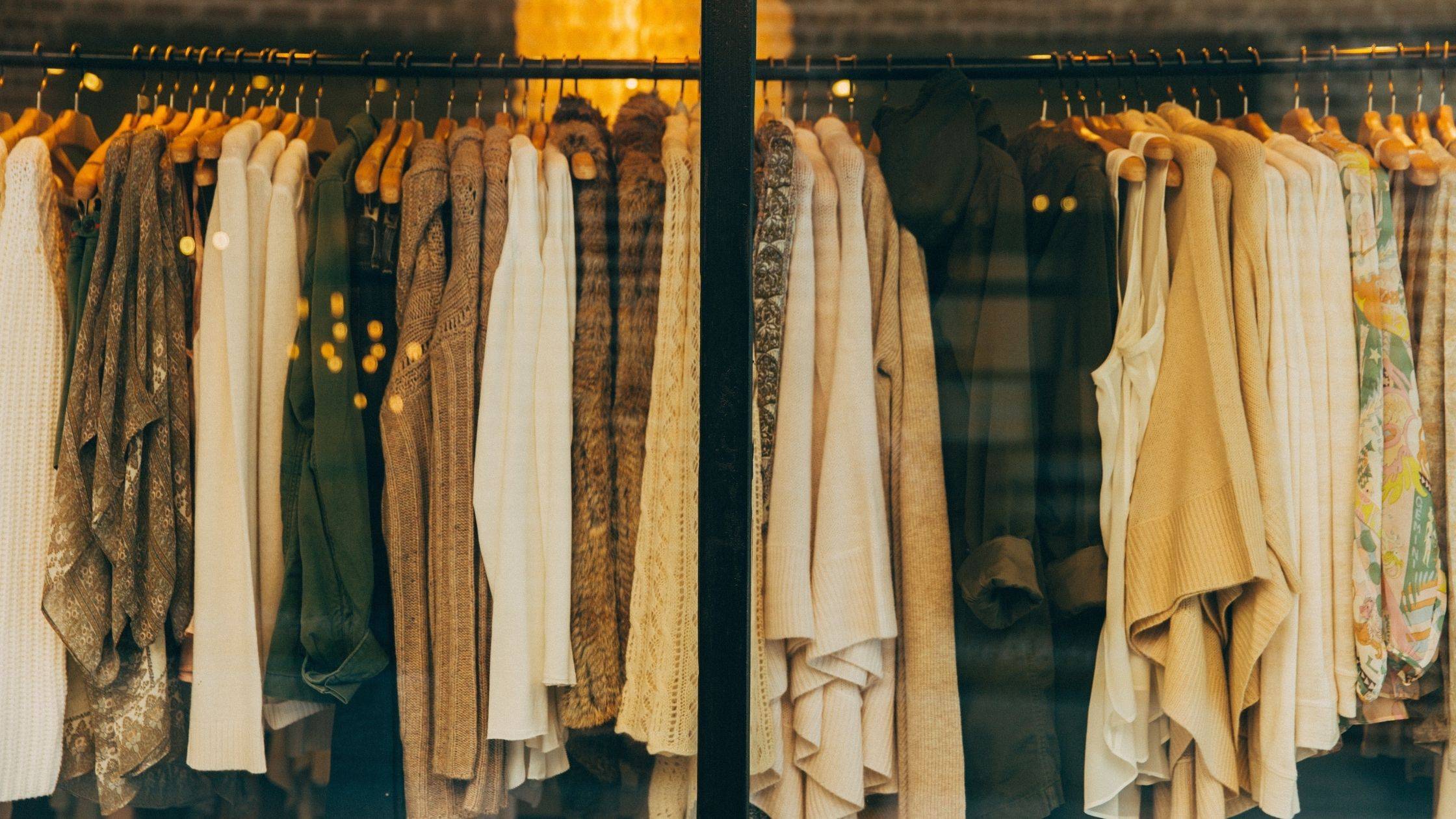 What do we require from our brand ambassadors?
Have an an active and strong presence on social media.
Include our brand in their bio. (@shopalocal)
Post videos and/or picture testimonials on their social media pages (tagging us at: @shopalocal)
Create content featuring our products or repost our content at least twice a week.
This can include sharing our content, posts, videos, stories, IGTV, reels they've created featuring our products.
Promote their personalized discount code with their followers at least once a week. (Can be in combination with other posts required above.)
They automatically earn a 5% commission every time their code is used.
The code offers 10% off orders for anyone who uses it.
Commit to a six-month period as a Brand Ambassador (possibility for extension at end of commitment).
Engage with @shopalocal on social media regularly (like posts, comment on posts, and share posts, reels, IGTV, and stories of interest to your followers) at least two times a week, ideally more.
Shop a Local reserves the right to terminate the agreement without notice if the brand ambassador does not adhere to all the rules and requirements stated above, or if fraud or abuse is detected.
All confidential information, including, but not limited to, any business, customer information, logos, images, trademarks disclosed by one party to the other during the effective term of this Agreement will remain the sole property of the disclosing party and should be kept in confidence. No proprietary information can be disclosed without express written permission of the disclosing party.
Brand Ambassadors may not use Shop a Local logo, images or other website/branding imagery in a way that is detrimental to the company.
Brand Ambassadors may not use Shop a Local logo, images, or other website/branding imagery for any other brand/company.
If you have any further questions regarding our Brand Ambassador Program please fill out the form on our Contact Us page, or reach out to us via email
social@shopalocal.ca
.
We can't wait for you to join the #LocalLovers Community.